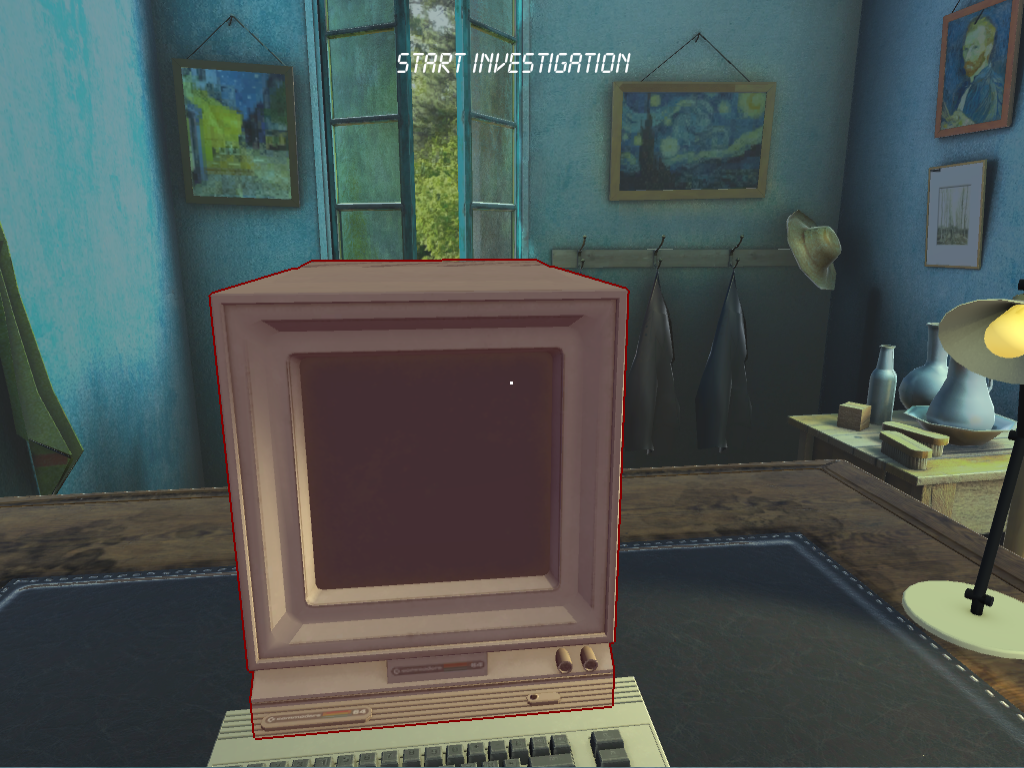 Judge
A downloadable game for Windows and macOS
You only have 60 minutes to make the judge.
What would you do?
Fabricate the evidence, or make the righteous move? It is all decided by you,
The JUDGE
Since I am a high-school student from China, this game still needs huge amount of change.ASAP. Enjoy the game, and leave any comments which could help me improve the game.(Because I am currently applying to Universities, it's kind of busy lol)
Install instructions
Download the zip file first and extract it. Double Click the icon "Judge" and start the game.